Block – Geo Fixer Addon (1.19, 1.18) – Realms Fix
Details :
Are you fed up with texture mismatches in blocks larger than 1:1? Well, no longer! Because Realms Fix – Block – Geo Fixer Addon (1.19, 1.18) fixes custom blocks that are larger or taller than 1:1! consequently, numerous functional add-ons will be visible! Therefore, there is no longer a bug in the texture add-on.
Features:
Due to "engine limitations" limiting many creators and causing bugs that break the game, you can no longer create custom blocks more than 1:1 in 1.18.10. However, this module overcomes That Limit and addresses that! Here's an illustration:
In the example, the add-on is: [ Add-On for the Jungle Expansion] Important Note:
Make use of this add-on before any other resource packs! Or on the other hand it won't work as expected
How to resolve the Sonic flaw:
The textures will change to this whenever you enter a realm with the geo fixer enabled.
You must go to "settings" in order to resolve this:
At the point when You join once more, press "join" and don't download The packs.
That would be all there is! Until the author corrects it, this is a temporal solution. The add-on will be fixed in an update as soon as possible if Mojang patches this module.
Gallery :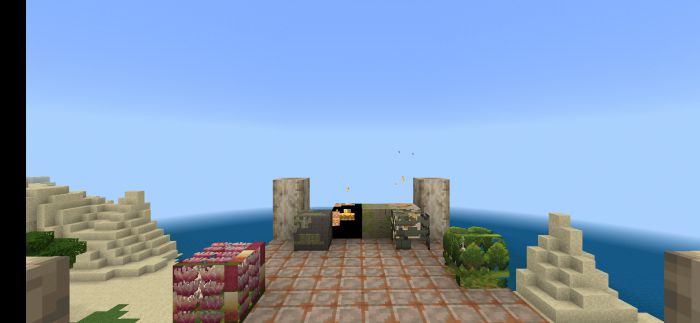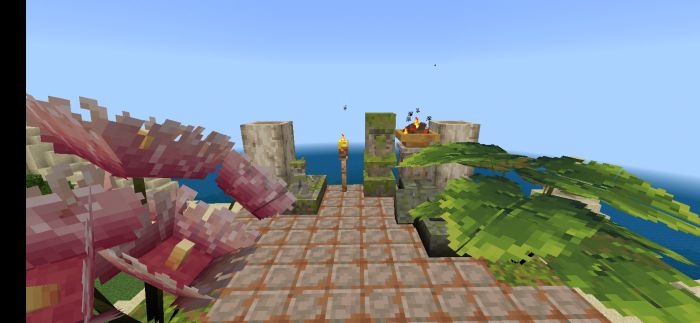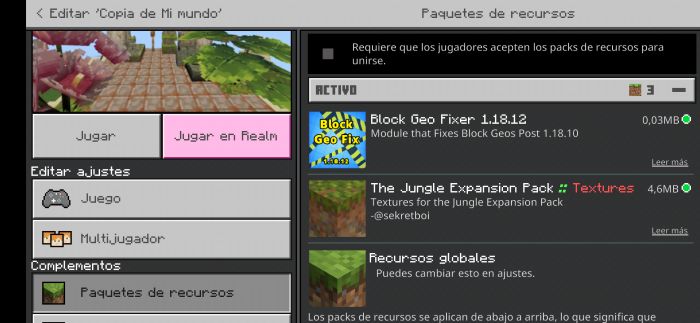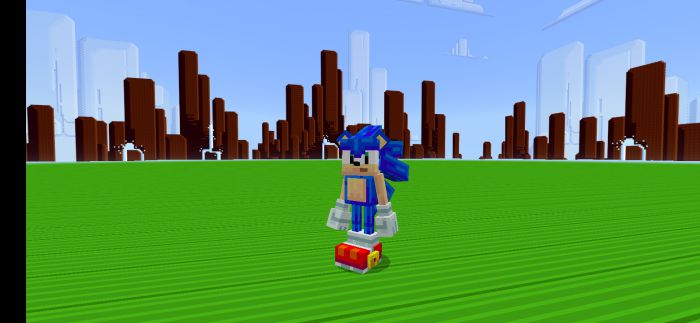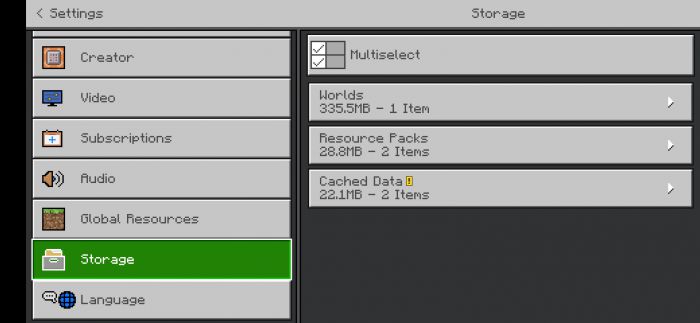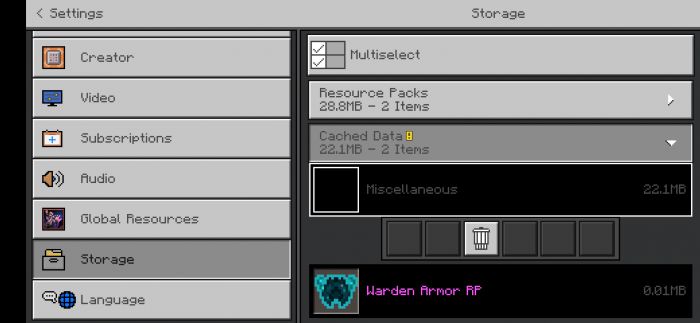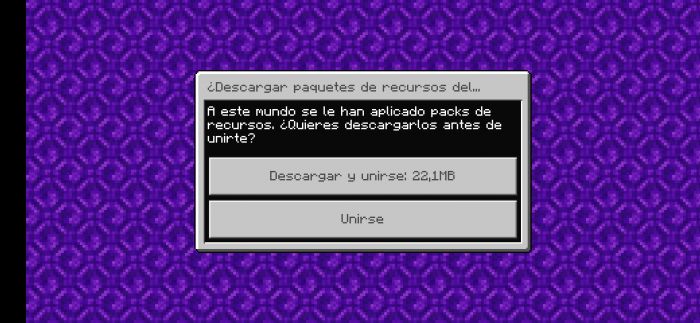 Download :